Designing and assessing a data literacy internship program for graduate health sciences students
Keywords:
data literacy, systematic review, internship, training, qualitative, data analysis, nvivo
Abstract
This case study presents the results of a data internship and workshop series on data analysis in qualitative biomedical systematic reviews. In a newly developed librarian-led internship program, an intern was trained on data literacy concepts and data analysis tools and, in turn, helped recruit and train other graduate health sciences students. Due to COVID-19 restrictions, a flipped classroom model was applied to develop a completely virtual learning experience for both the intern and workshop attendees. Both the data intern and workshop participants reported improved confidence in data literacy competence at the end of the project. Assessment results suggest that while the workshop series improved participants' data literacy skills, participants might still benefit from additional data literacy instruction. This case also presents a model for student-led instruction that could be particularly useful for informing professional development opportunities for library interns, fellows, and student assistants. 
References
McGowan BS, Reed JB, Yatcilla JK. Graduate student confidence following a for-credit systematic review course pilot. Journal of the Medical Library Association: JMLA. 2021;109(2):323.
Noyes J, Booth A, Cargo M, Flemming K, Harden A, Harris J, et al. Qualitative evidence. Cochrane handbook for systematic reviews of interventions. 2019:525-45.
Jones AP, Conroy E, Williamson PR, Clarke M, Gamble C. The use of systematic reviews in the planning, design and conduct of randomised trials: a retrospective cohort of NIHR HTA funded trials. BMC Medical Research Methodology. 2013;13(1):50.
Elsevier. Boosting the success of medical device development with systematic literature review. 2014 [Available from: https://www.elsevier.com/__data/assets/pdf_file/0006/101787/Embase-Literature- Reviews-in-Medical-Device-Development.pdf.
Fox DM. Evidence and Health Policy: Using and Regulating Systematic Reviews. American Journal of Public Health. 2017;107(1):88-92.
Oliver S, Dickson K, Bangpan M. Systematic reviews: making them Policy relevant. A briefing for policymakers and systematic reviewers London: EPPI-Centre, Social Science Research Unit, UCL Institute of Education, University College London.; 2015 [Available from: https://www.who.int/alliance-hpsr/projects/eppibrief15.pdf.
Dataliteracy. 17 Key Traits Self-Assessment | Data Literacy: @dataliteracycom; 2019 [updated 2019-07-02. Available from: https://dataliteracy.com/take-the-17-key-traits-self-assessment/.
Potaliya P, Ghatak S. Enhancing Student Centered Active-Learning by "Flipped Classrooms" In a Histology Module. Mymensingh Med J. 2020;29(3):684-90.
McLean S, Attardi SM, Faden L, Goldszmidt M. Flipped classrooms and student learning: not just surface gains. Adv Physiol Educ. 2016;40(1):47-55.
Mason GS, Shuman TR, Cook KE. Comparing the Effectiveness of an Inverted Classroom to a Traditional Classroom in an Upper-Division Engineering Course. IEEE Transactions on Education. 2013;56(4):430-5.
Rust C. The impact of educational development workshops on teachers' practice. International Journal for Academic Development. 1998;3(1):72-80.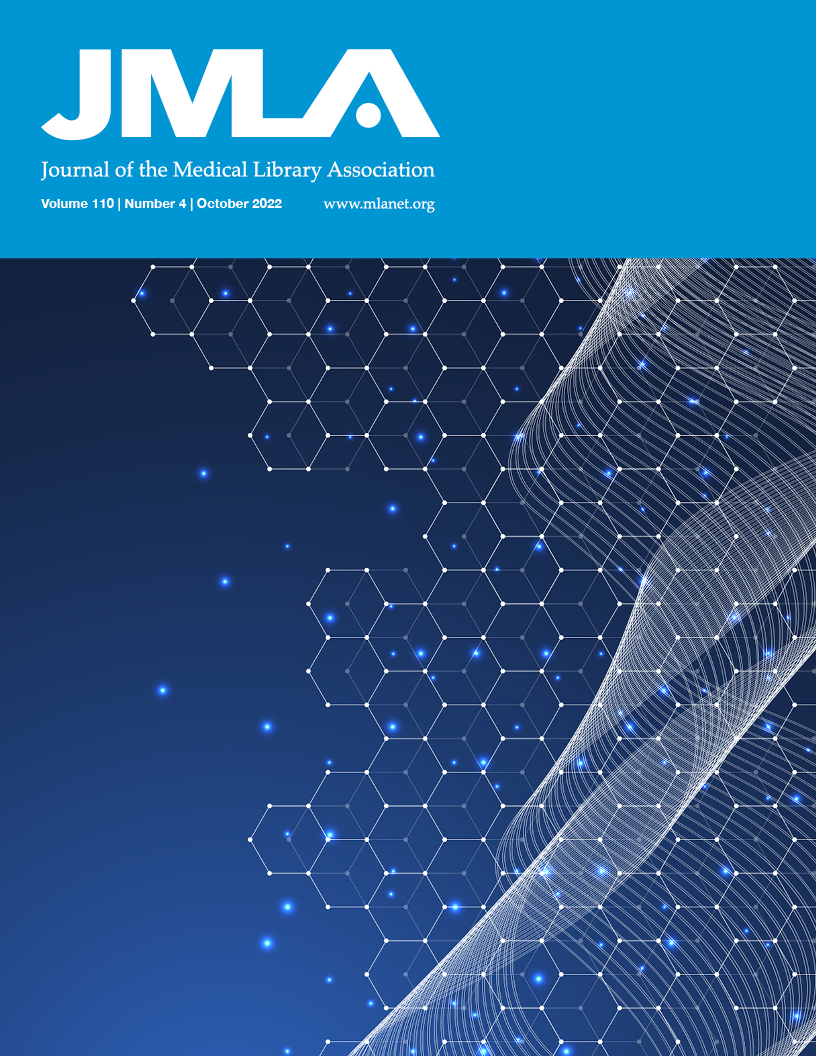 Downloads
License
Copyright (c) 2022 Bethany Sheriese McGowan, Abigail Ekeigwe, Kari Clase
This work is licensed under a Creative Commons Attribution 4.0 International License.