Examining the role of MEDLINE as a patient care information resource: an analysis of data from the Value of Libraries study
Keywords:
MEDLINE, PubMed, Libraries, Surveys, Data Analysis, Patient Care, Critical Incident Technique, Physicians, Residents, Nurses
Abstract
Objective: This study analyzed data from a study on the value of libraries to understand the specific role that the MEDLINE database plays in relation to other information resources that are available to health care providers and its role in positively impacting patient care.

Methods: A previous study on the use of health information resources for patient care obtained 16,122 responses from health care providers in 56 hospitals about how providers make decisions affecting patient care and the role of information resources in that process. Respondents indicated resources used in answering a specific clinical question from a list of 19 possible resources, including MEDLINE. Study data were examined using descriptive statistics and regression analysis to determine the number of information resources used and how they were used in combination with one another.

Results: Health care professionals used 3.5 resources, on average, to aid in patient care. The 2 most frequently used resources were journals (print and online) and the MEDLINE database. Using a higher number of information resources was significantly associated with a higher probability of making changes to patient care and avoiding adverse events. MEDLINE was the most likely to be among consulted resources compared to any other information resource other than journals.

Conclusions: MEDLINE is a critical clinical care tool that health care professionals use to avoid adverse events, make changes to patient care, and answer clinical questions.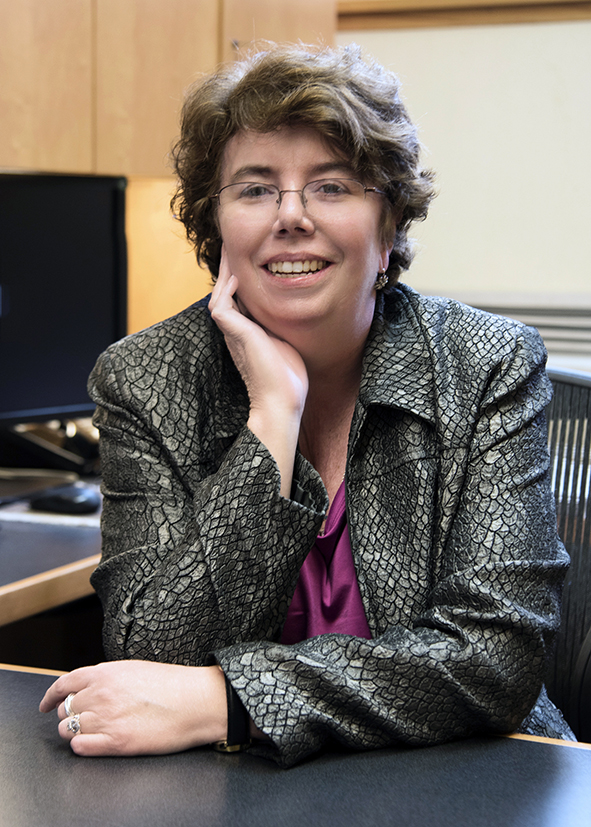 Section
Surveys and Studies